G TRAINING SYSTEM
CORRECTIVE APPROACH
Our goal is to identify posture, movement imbalances and joints limitations. In order to develop a proper program to correct them. The focus is on movements designed to create balance, stability and mobility, in areas that are not functioning properly.
STRENGTH AND CONDITIONING
It is about more than lifting weights, it encompasses the entire development of an athletic body, and what is needed to improve physical performance. This includes plyometric, speed and agility, endurance and core stability, with strength training. Altogether, being one peace of maximum performance workout, to become faster, stronger and more flexible.
AQUA TRAINING
Our aqua training offers unique physical and physiological benefits. The buoyancy of water decease the weight and stress on the joints encouraging freedom of movement. The low pull of gravity on the body gives a comfortable movement and functional activity. Water supports the body, reduces joint stress and provides resistance and assistance to movement, allowing improved mobility, strength and function.
FUNCTIONAL TRAINING
It's a full-body functional approach that is based on fundamental movement patterns like squatting, bending, pushing and pulling uses the body as one piece to develop functional strength that carries over into your daily life or sporting activities, that promotes better cardiovascular health and mobility.
Courses Timetable
No events available!
Aqua Classes Timetable
No events available!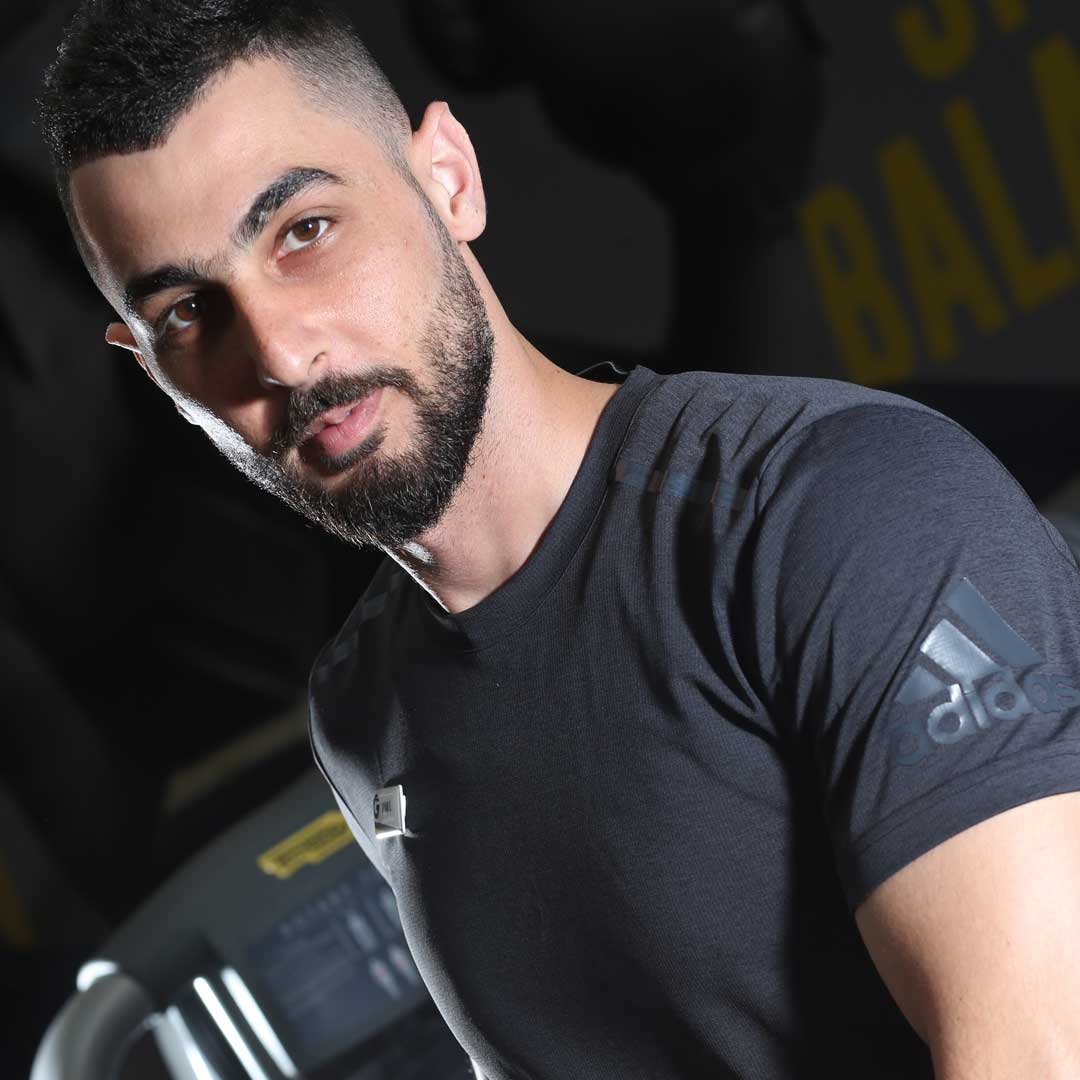 AYMAN BEYDOUN
Graduated as a physical educator, he spent more than 7 years in the physical well being field he is experienced in different kinds of sports , long jump, basketball, and free diving.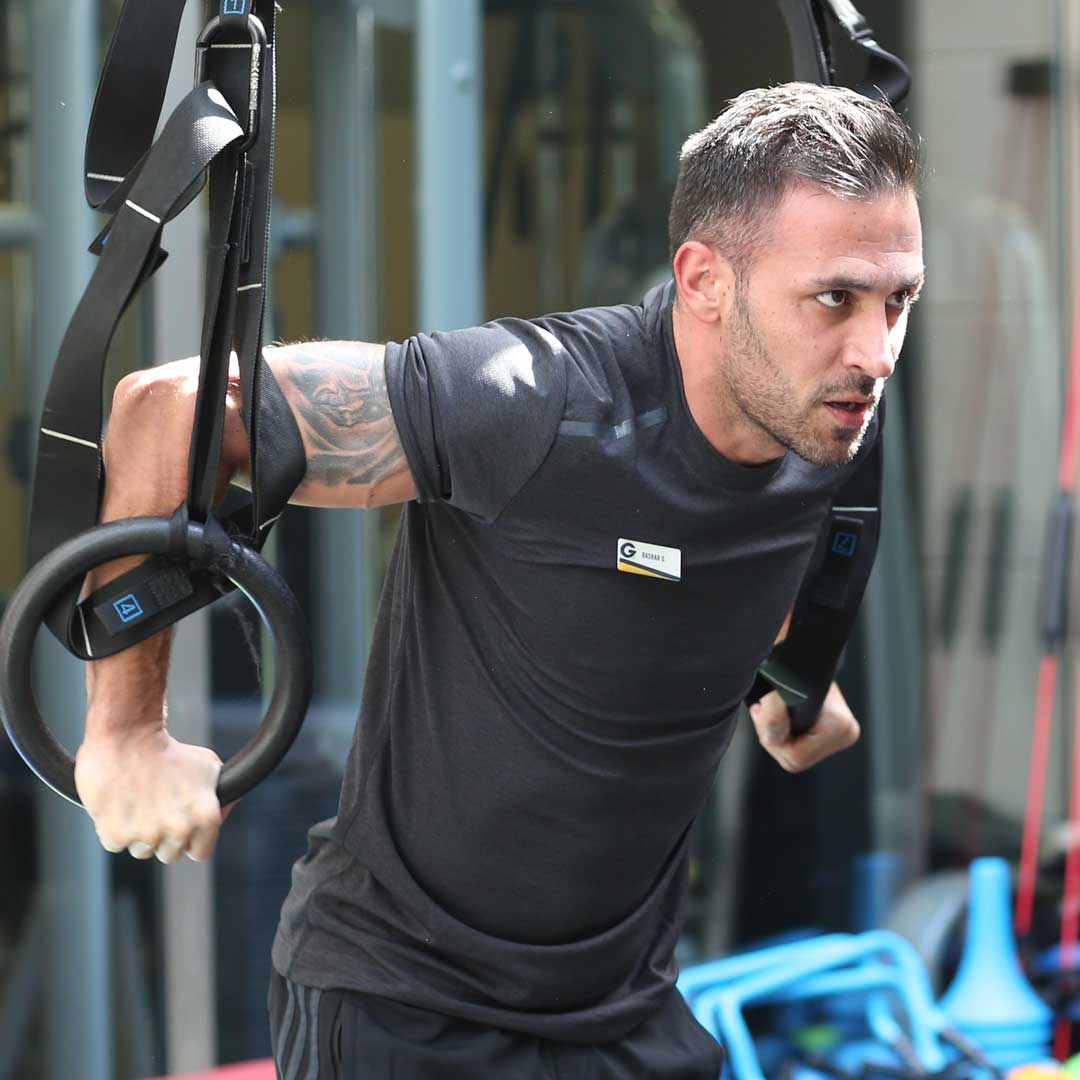 BASHAR DIAB
Bashar holds a BA in physical education and Masters in physiology and biomechanics. He believes fitness is about being better than you used to be.
CHARBEL MSAN
Confident, enthusiastic and hardworking physical education teacher. Charbel hold also a Master degree in physiology and biomechanics with a PHD degree in progress.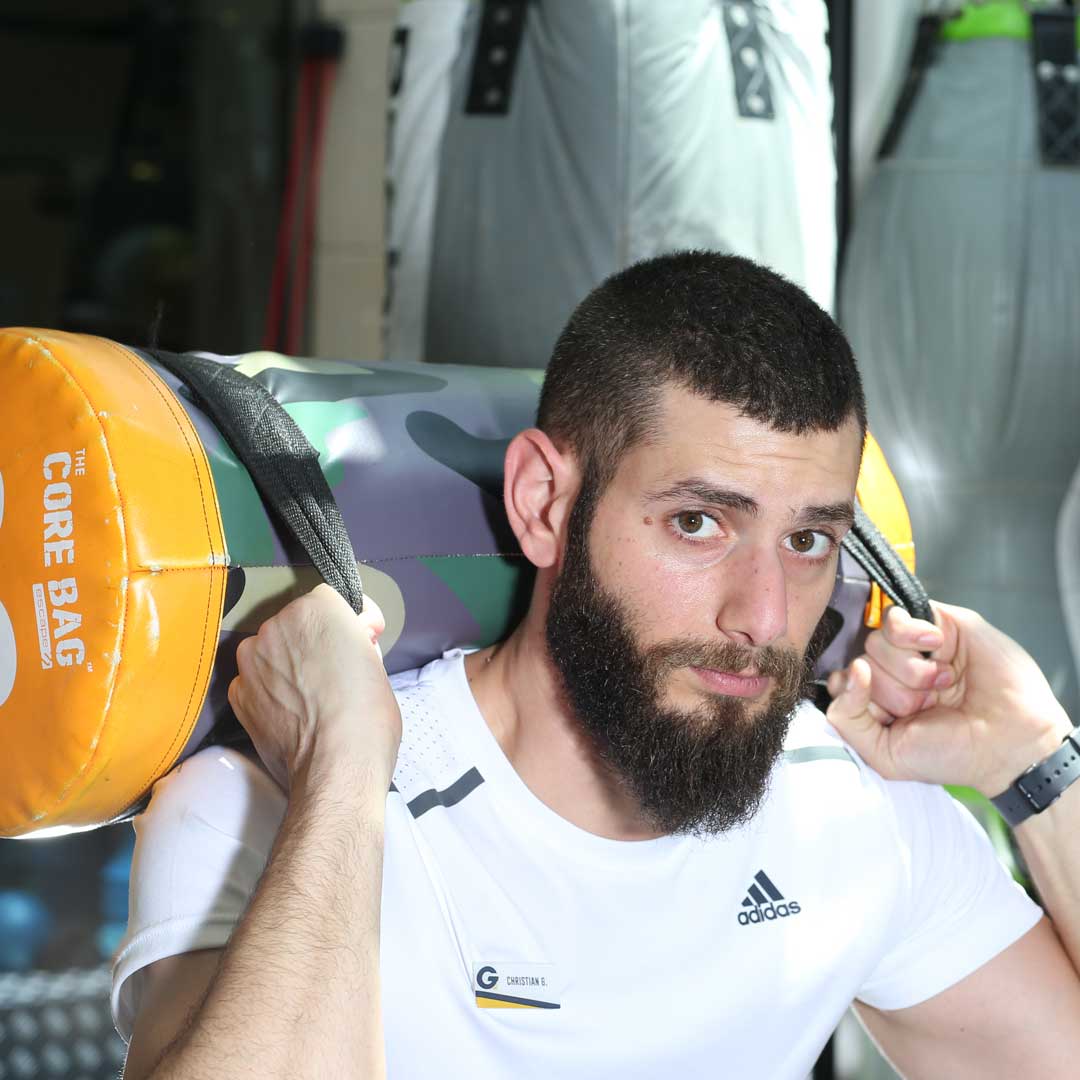 CHRISTIAN GHOSN
Sports physical therapist, worked with basketball and rugby union athletes as well as muay thai and mixed martial arts fighters.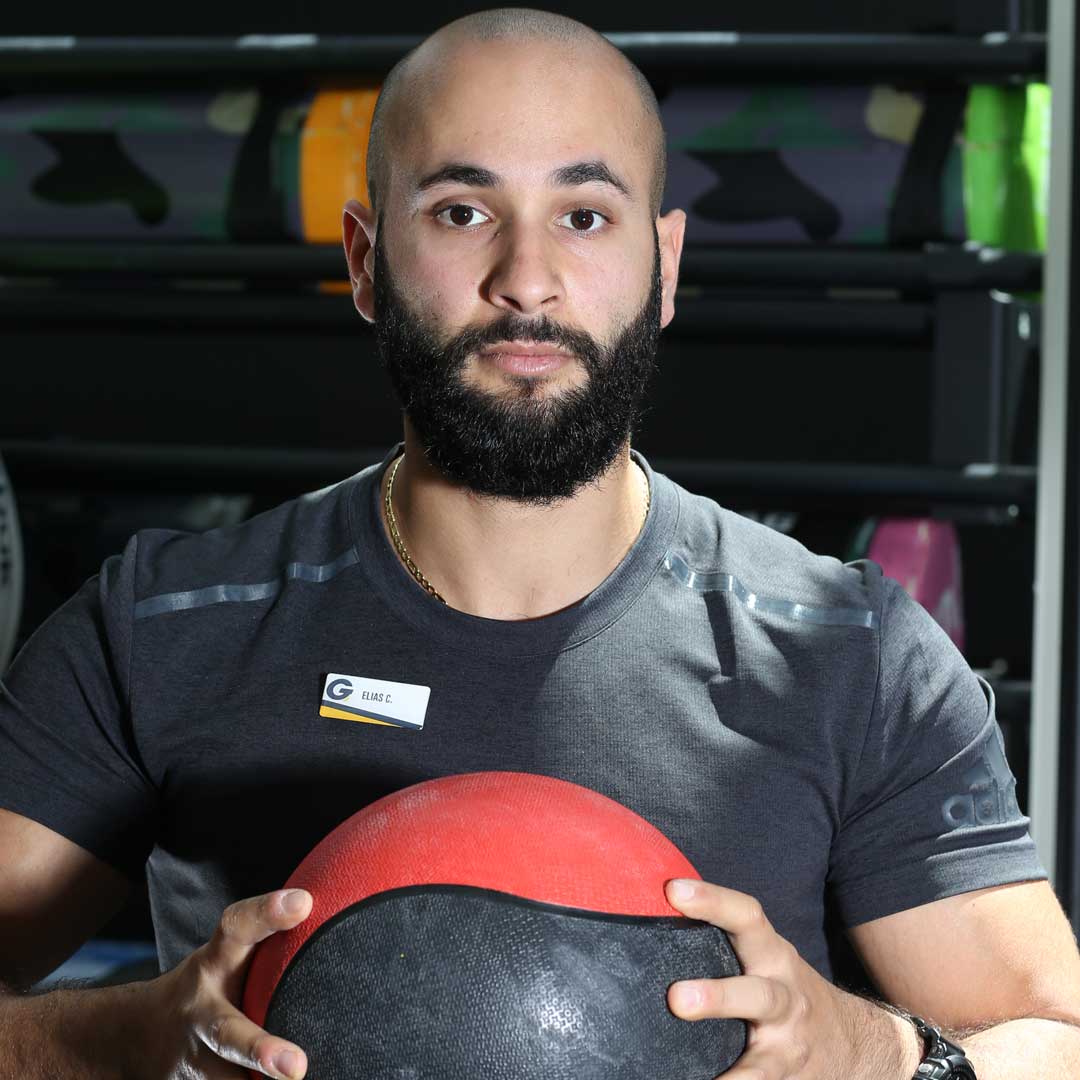 ELIAS CHEDID
Holding a bachelor degree in physical therapy and a Masters degree in physical education and sports, Elias worked with basketball teams and various other athletic disciplines.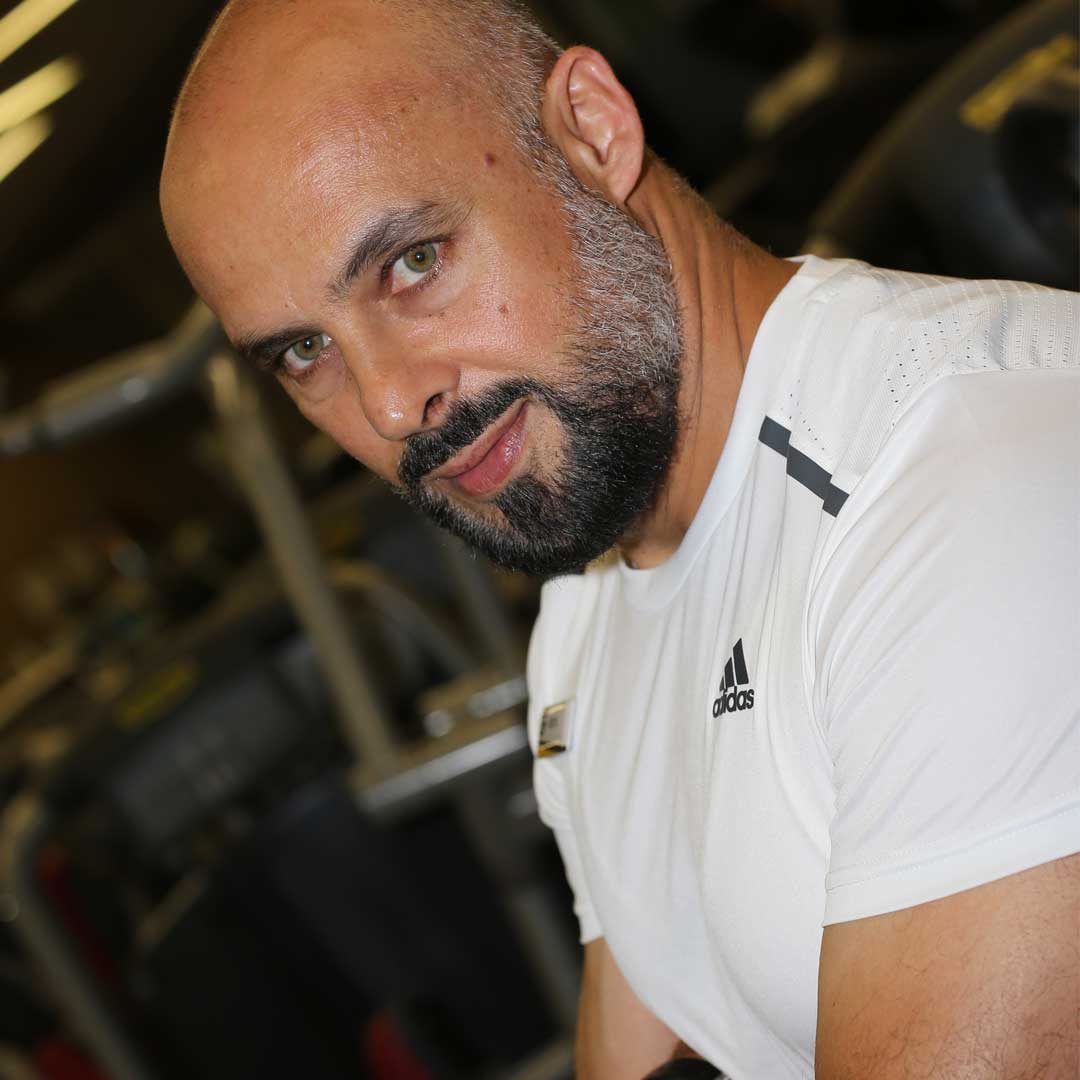 FADI MASRI
Specialized in physical culture/physiotherapy and has been awarded five diplomas in cardio fitness. Fadi has been in the field of personal training for 20 years and has worked with unlimited number of cases around the years.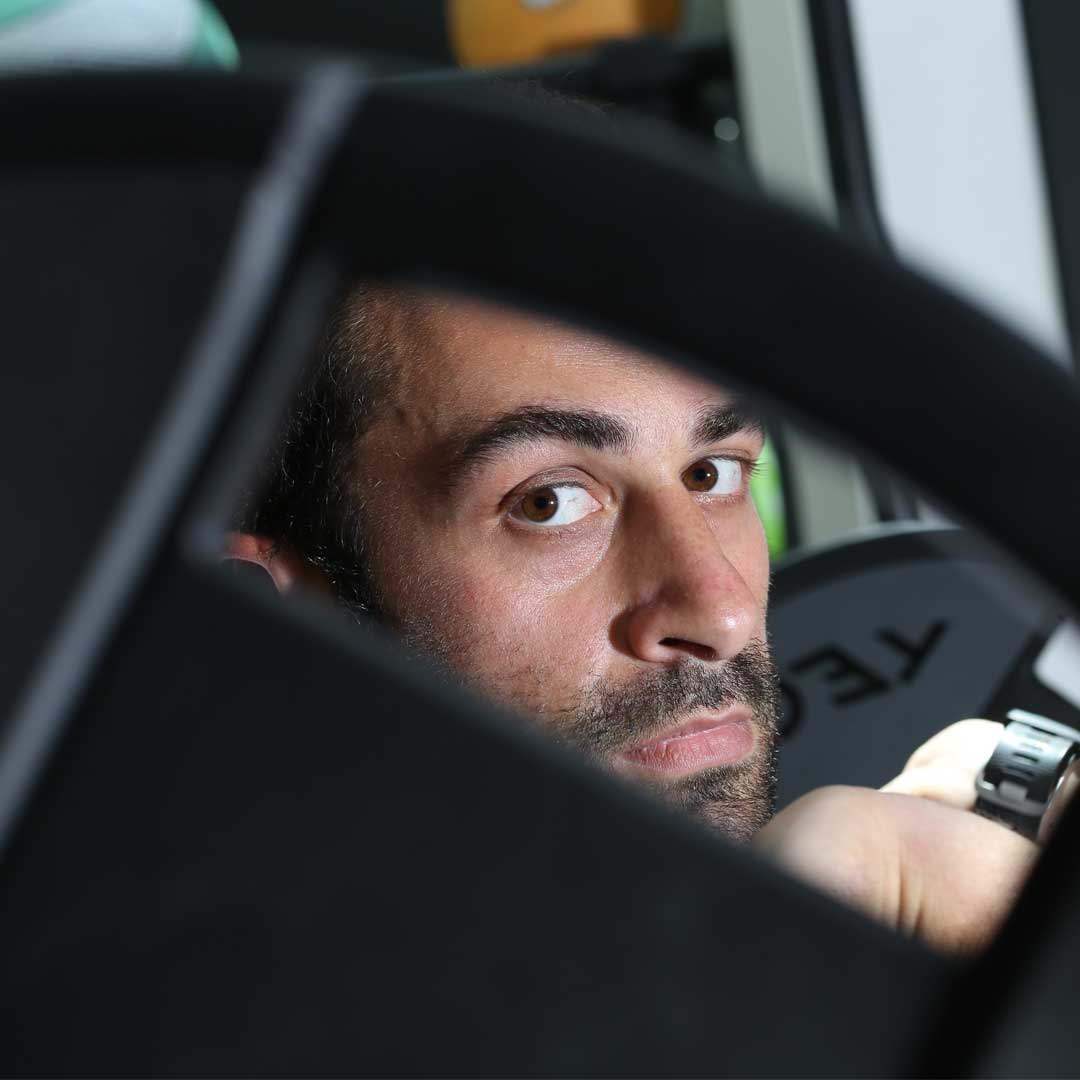 FADY HALAL
Certified physicaltherapist and has masters in sports activities and manual therapy.
MO ACHI
ISSA-certified fitness professional, Mo can help you set realistic goals and transform your health and your life for the better.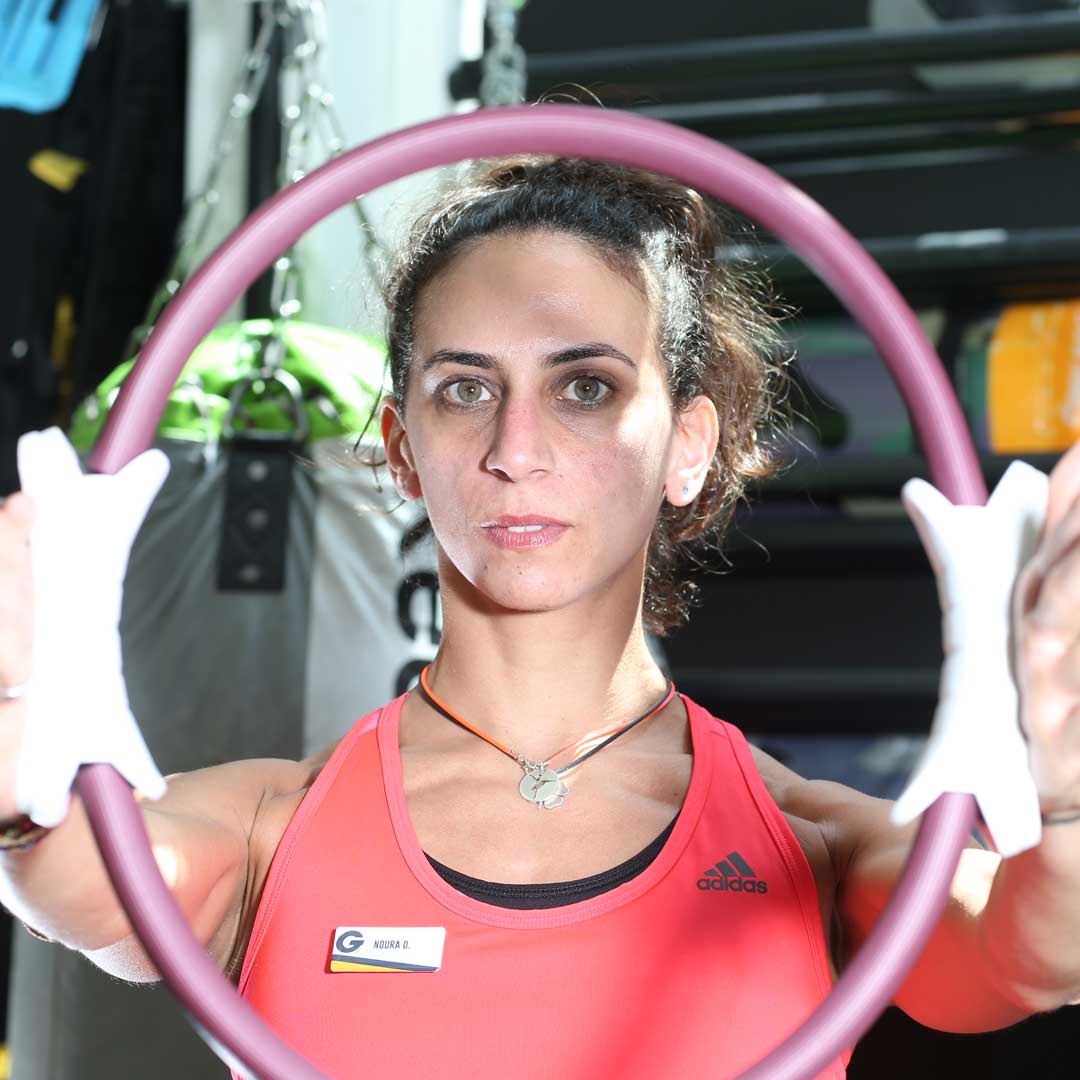 NOURA DIAB
She built her experience working the body in different ways using different training techniques. She is also experienced in teaching Pilates and stretching to release tension and bring back balance.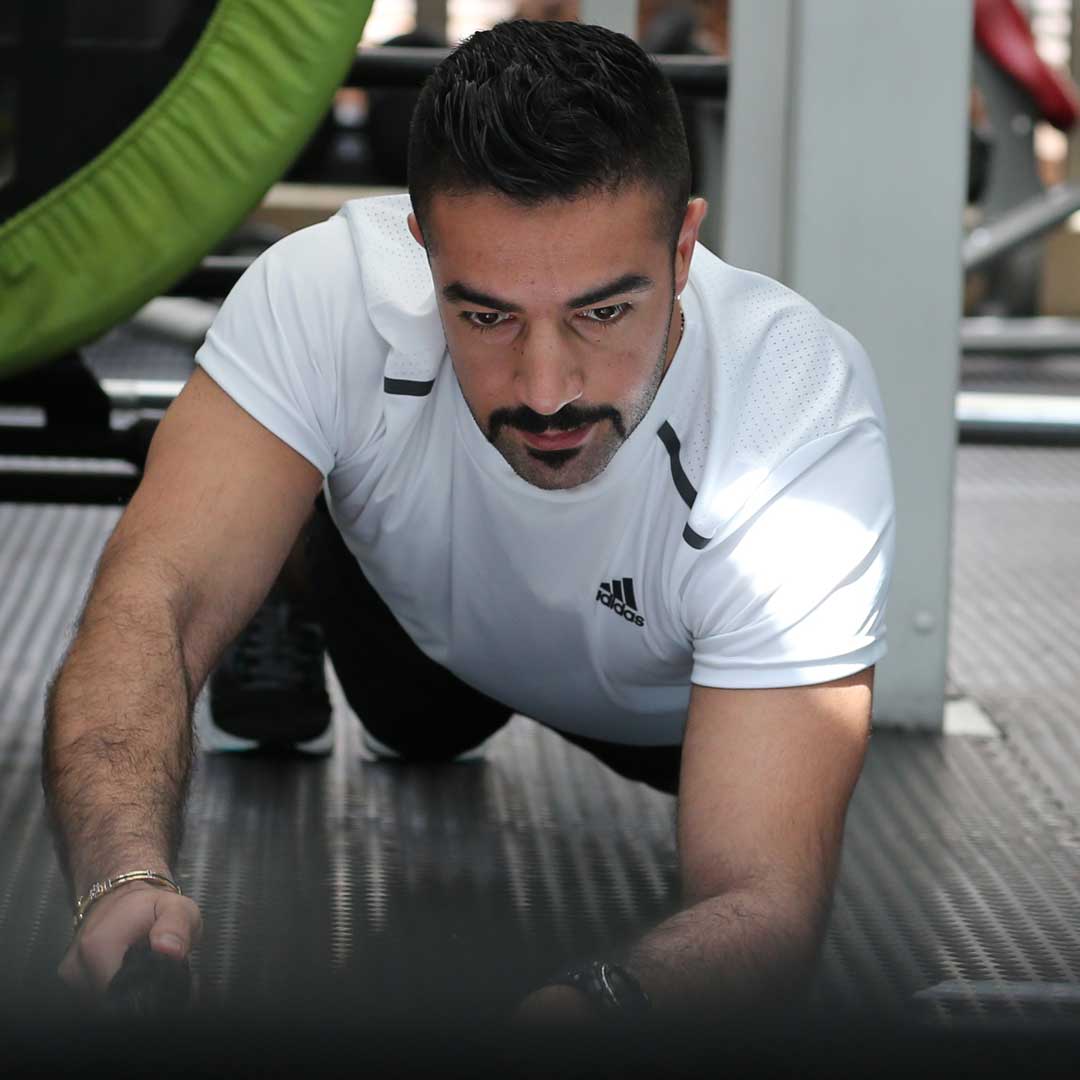 RAMY BEAINI
Highly motivated and knowledgeable personal trainer with 7 years of experience in designing exercise programs based on client needs goals, abilities and anatomy.
PATRICK SERHAL
Patrick is on a mission to help Beirut crowd get fit, primed and built. And it's about to get personal. You're his next target. He draws his skills from his multiple professional certifications in the field: The American Council on Exercises, TRX STC Personal Training, GSTC Group Training, Les Mills Bodypump, Bodycombat, RPM and GRIT
ADDRESS
Elias Sarkis Avenue, Achrafieh
ParkTower Suites
Beirut, Lebanon
T | F +961 1 210 220