Global Wellness Day 2016
G spa, the pioneer in the Wellness field in Lebanon and the first Spa-A accredited spa in the Middle East, is excited to contribute in making Wellness a lifestyle for the second year.
G spa was glad to nominate Ms. Roueida Saba, the Wellness Consultant, as the official Wellness Ambassador from Lebanon.
The event took place on Saturday June 11, 2016. G spa and G fit members engaged in wellness activities all day long. Check out more photos here.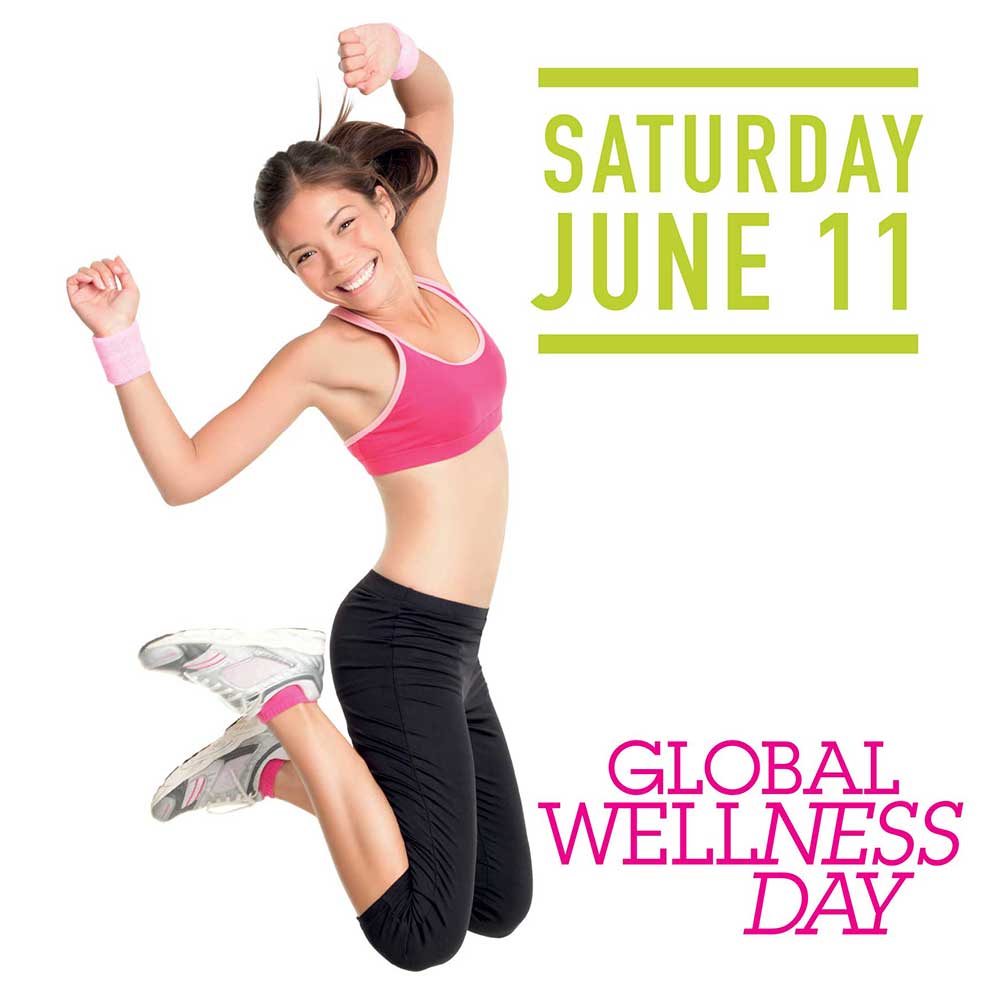 G spa also collaborated with ABC ashrafieh to stop the electric stairs and encourage ABC visitors to walk up the stairs. Check out the photos below.
Fitness and Wellness messages were placed at the start and end of all ABC escalators inside the mall.
Congratulations were also extended to the visitors who walked up the stairs.
Check out more photos here:v
There are Global Wellness Ambassadors from more than 83 countries across the world who are working to spread this movement in their countries and turn Global Wellness Day into a movement that transcends borders.
To help you get closer towards living well, G spa will be sharing with you 7 steps of the Global Wellness Day Manifesto that you can incorporate gradually in your daily life.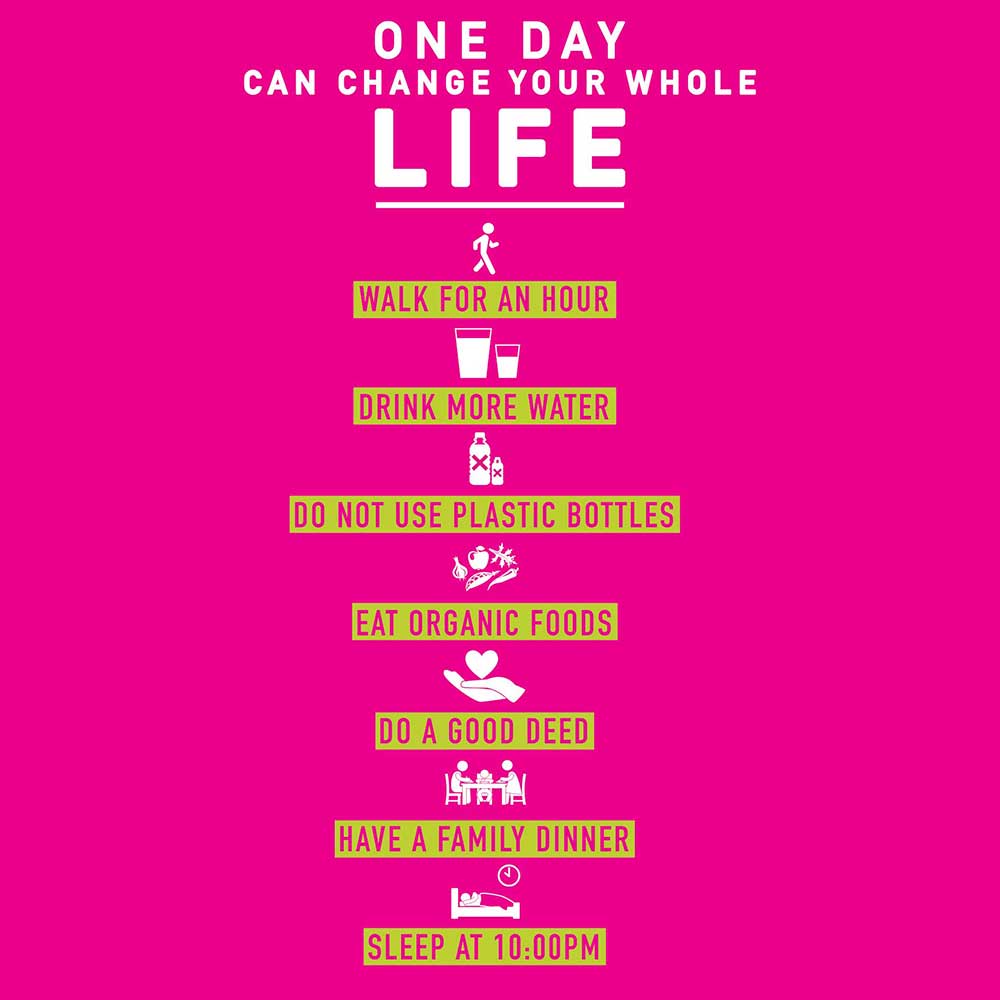 One day can change your whole life! Say YES and share Wellness with your friends and family.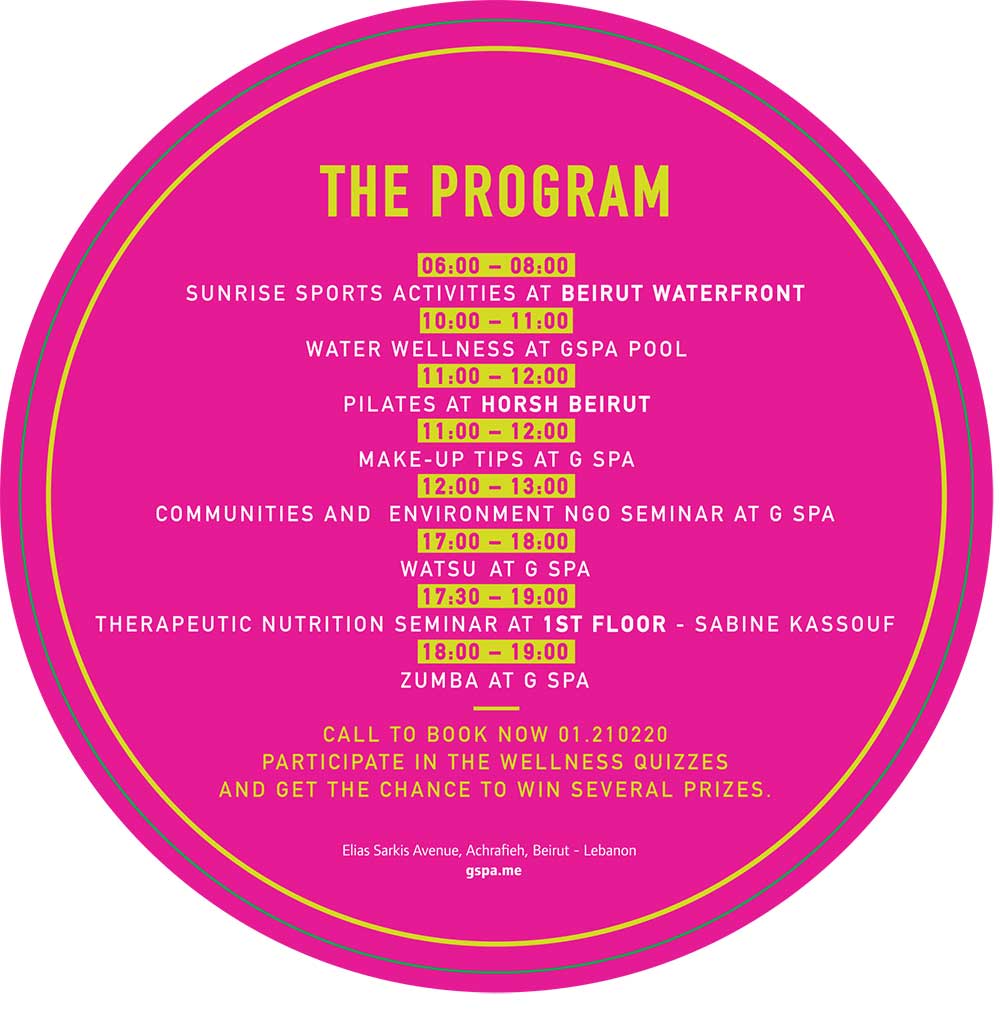 Check out more about Global Wellness Day 2016 G spa and G fit activities on our Facebook page and Instagram Account.